Join us as an Exhibitor
Engineering Works is the best place to see the largest variety of machines and devices in all of Finland
This trade fair showcases the latest machines and finest devices that are going to improve competitiveness and efficiency of the business.
Visitor satisfaction 98 %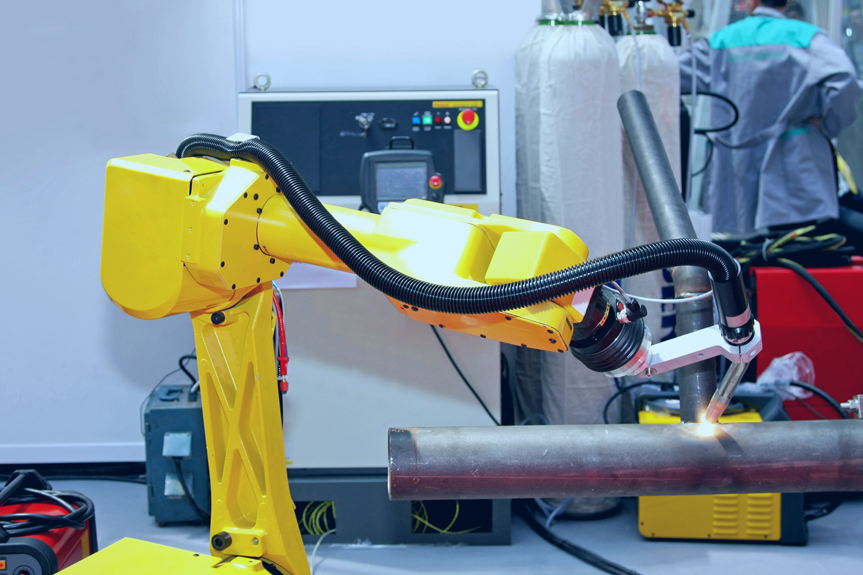 More than 100 machines and devices
Engineering Works has surely Finland's largest variety of machines. The event showcases metal working machines, welding and joining. This is the place where you get to experience the machines, devices and equipment on the spot and see how they work. At the same time you'll update your knowledge on the latest innovations in the field of automation and robotics.
---

Why visitors come to the Engineering Works?
According to our visitor enquiry, most of the visitors were looking for new products and services. In top 3 of subjects of interest were metal working machines, equipment and software – and automation and robotics.
In addition, 98% of the visitors were satisfied with the event and 94% will surely or most likely visit the event the next time.
---

How much does George weigh?
You'll bring in the most advanced and interesting machines that the visitors want to see. And we make sure that they will be brought up in our visitor marketing, because the Engineering Works is quaranteed to have the largest variety of machines in Finland.
Let's forget the nonsense
So let's get rid of that nonsense and stiffness. We can talk casually about the important stuff. What if the machines had real names like George, John or Beth – instead of those official type names like XYZSVA-192873-PROT?
It's here!
We wanted to do a real, printed catalogue of machines. A catalogue that can be marketed both online and in the printed materials – and of course in every channel of social media. And that's what we did. Check it out!
---
Join us as an Exhibitor!