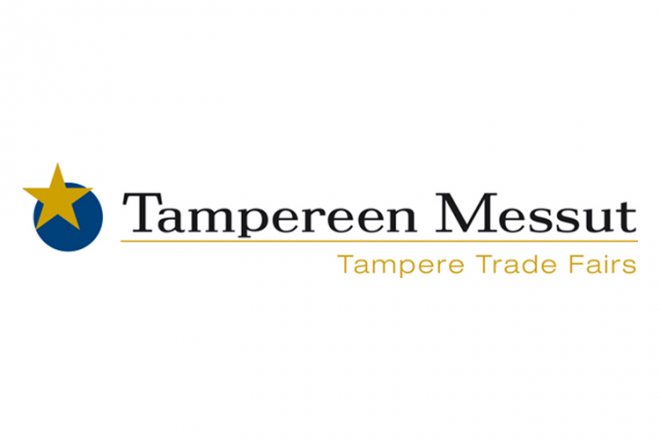 Trade fairs postponed due to Coronavirus
Based on the decision of the Finnish Government and Finnish Institute of Health and Welfare all events for over 500 people will be cancelled until the end of May. Following these instructions next week's trade fairs (Engineering Works, Nordic Welding Expo ja 3D & New Materials) will be postponed to another time which we will notify later.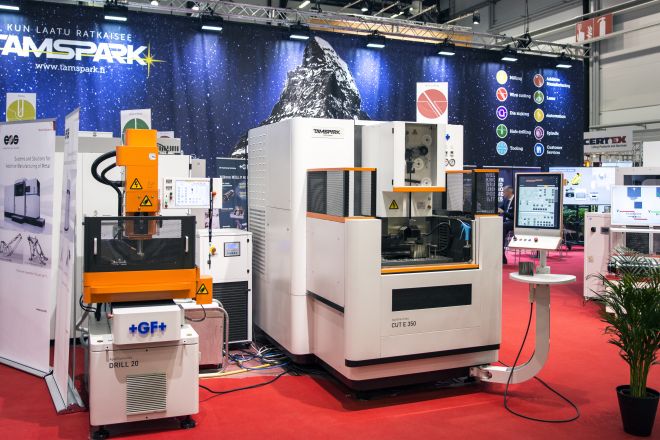 See more than 100 machines live
The Engineering Works Trade Fair is a giant showroom for machinery with the broadest selection in Finland: metalworking machines, plate machines, as well as welding and joining tools. At the Trade Fair, you get to see how the machines, tools and equipment work in practice. At the same time, you can update your knowledge on the newest innovations in automation and robotics and make the tool and software purchases you need. More than 100 units of machinery and equipment are showcased at the Engineering Works Trade Fair.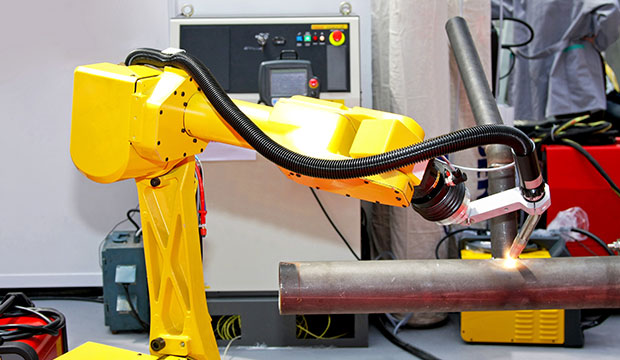 Digitalisation and AI – empty hype or a new era for workshops?
Everyone is talking about digitalisation and artificial intelligence. The Engineering Works Trade Fair will show you how modern technologies and robotics are changing the engineering industry and freeing up human workforce for work that the machines cannot perform.
Workshops are becoming increasingly digitalised, and forerunners distinguish themselves from others by learning new things. At the Engineering Works Trade Fair, you will hear ironclad facts and the most interesting case examples as told by the companies themselves.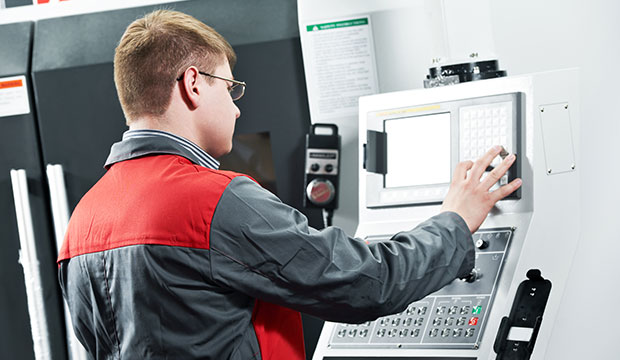 Get your production technology and machinery just right
Ensure sufficient production capacity for your workshop and make the most of demand with smart machine investments and up-to-date ERP. The Engineering Works Trade Fair showcases the newest machinery and equipment in the metal industry to support the competitiveness and efficiency of companies. The experts at the Trade Fair help you find the best solutions for your production challenges.
Nearly all machinery and equipment brands on the market will be represent.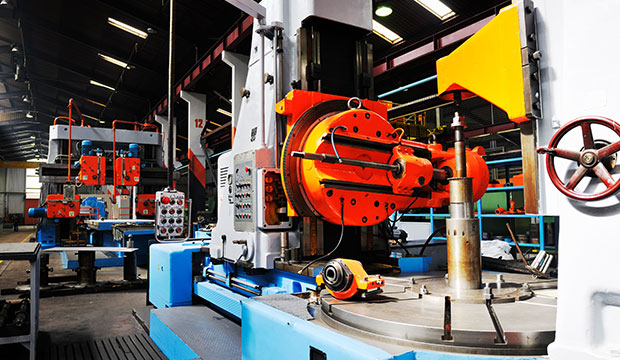 Easier purchases with co-investments
Did you know that you can lower the price of machinery and equipment purchases when you share them with other companies? In the engineering industry, collaboration and co-investments between companies are on the increase, which opens up new opportunities for individual workshops, lowers costs, also and raises the utilisation rate of machines.
Come build your future networks for shared competitiveness!
The new 3D printing event at the same time
Are you interested in to see how 3D printing and new material solutions change traditional industrial production? 3D & New Materials event is organized on 18–19 March 2020 at the same time with the Engineering Works Trade Fair.
The new 3D printing and professional event of new materials will awaken the Finnish manufacturing industry to invent new applications and to think of something completely new.
A new must-attend event for product developers and other industry professionals interested in new innovations.
In cooperation with:



23.–25.3.2021
Tampere Exhibition and Sports Centre, Finland
#Konepaja2021
The main topics of the upcoming Engineering Works Trade Fair are advanced machinery, modern workshops and smart investments.
The event showcases machine tools, plate machines, welding and joining tools, automation and robotics, maintenance and industrial services for decision-makers in the metal industry.
Reserve stand ›
Register as a visitor ›
Opening hours
Tuesday 23.03.2021 9:00-17:00
Wednesday 24.03.2021 9:00-17:00
Thursday 25.03.2021 9:00-16:00